MATTOON – Curtis and Shelby McDowell, owners of Milk & Honey Coffee House, were guest speakers June 29 at the Kiwanis Club of Mattoon.
The McDowell's opened up shop in a cabin that used to house a tattoo shop located at 621 Charleston Avenue in Mattoon. Sharing space with the cafe is FD Boutique, owned and operated by Shelby McDowell's sister, Rachel Cutright.
Shelby McDowell came up with the idea for the coffee shop while reading her Bible while on maternity leave. Coming across a verse that referred to a "land flowing with milk and honey", the idea of ​​creating a cafe that would provide people with a peaceful environment was born.
When they opened their store, the McDowells named it Milk & Honey. Customers can find a selection of beverages such as espressos, Americanos, chai lattes, cold brews, homemade energy drinks and coffee. The McDowells hope to expand the business to other states, but are currently focused on their home community of Mattoon.
For more information about Milk & Honey Coffee House, you can visit the store's Facebook page. For more information about the Kiwanis Club, visit www.mattoonkiwanis.com.
Charleston Places in 12 Historic Photos
Wilb Walker Supermarket
Square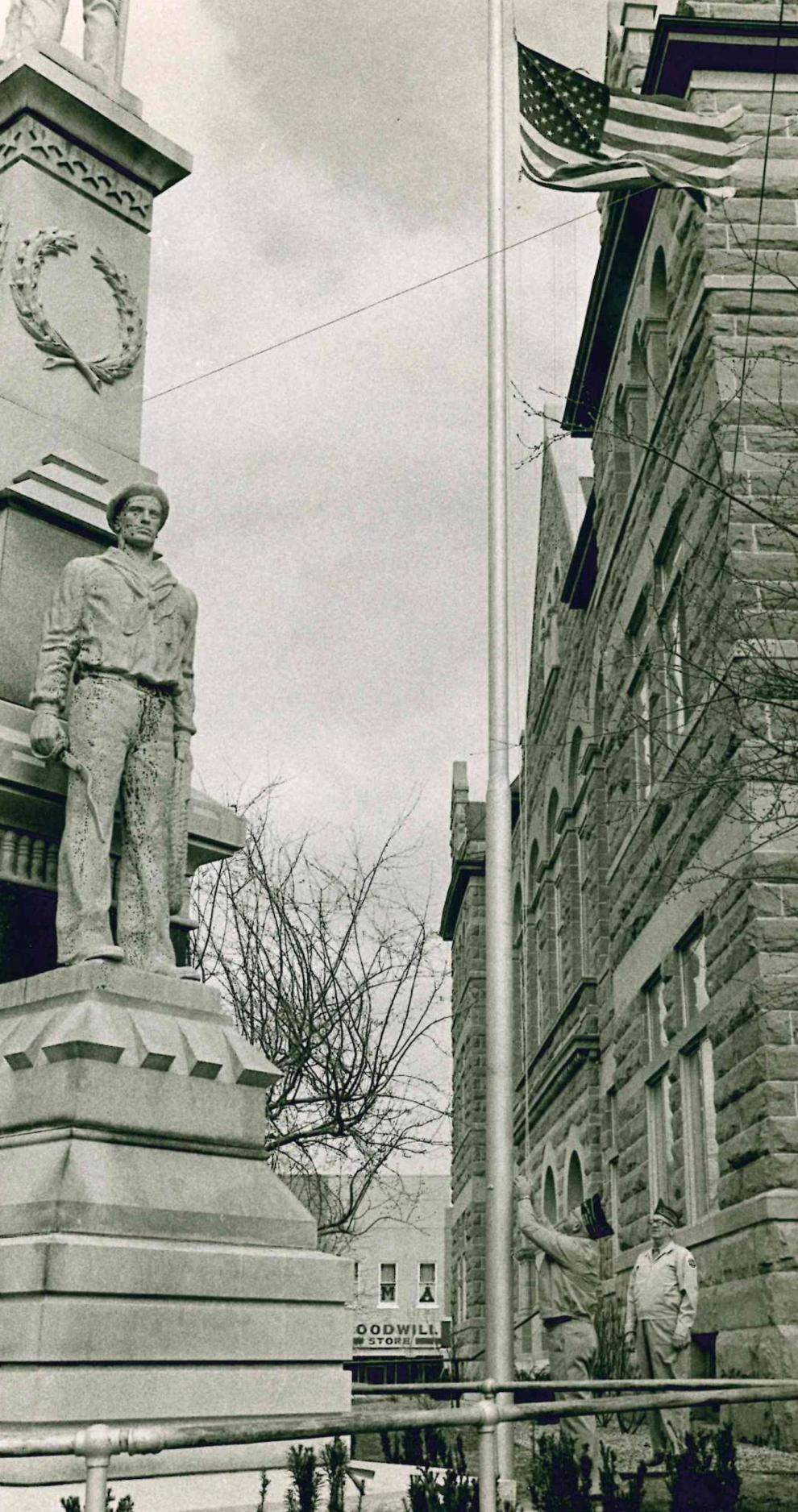 North Park House before renovation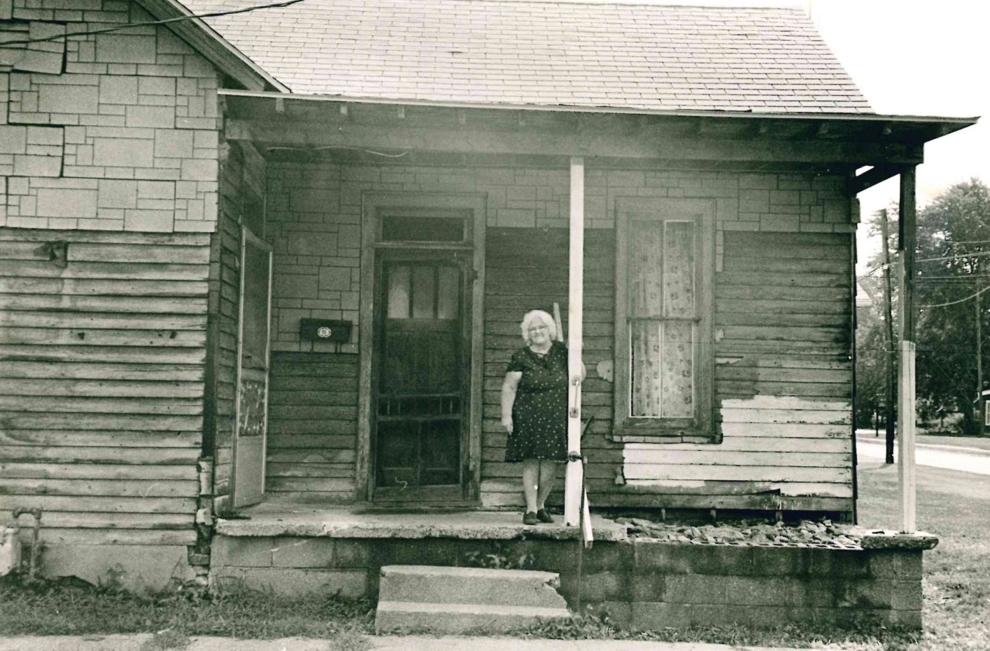 North Park house after renovation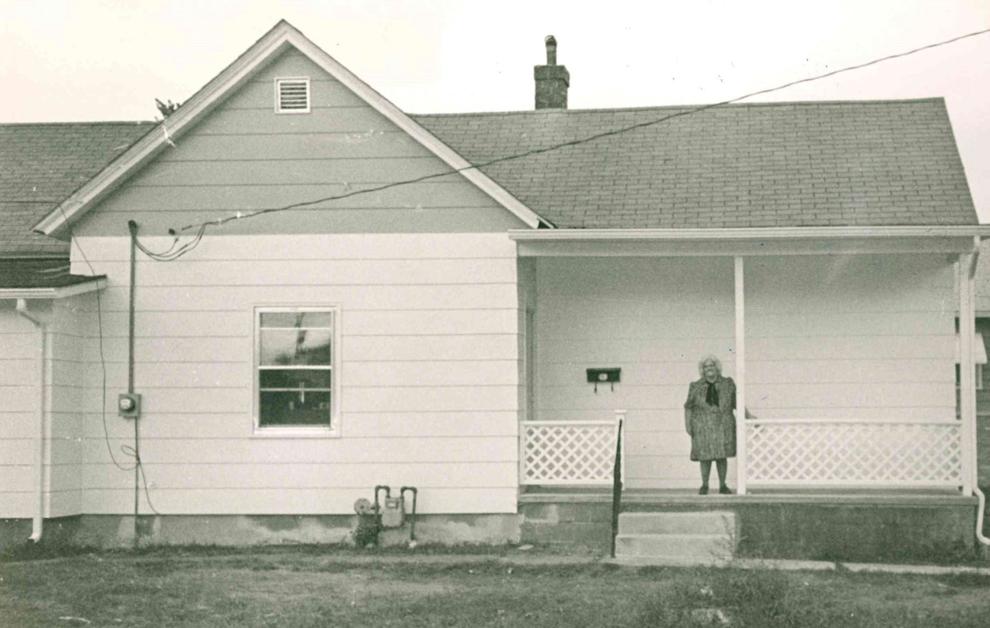 Maternal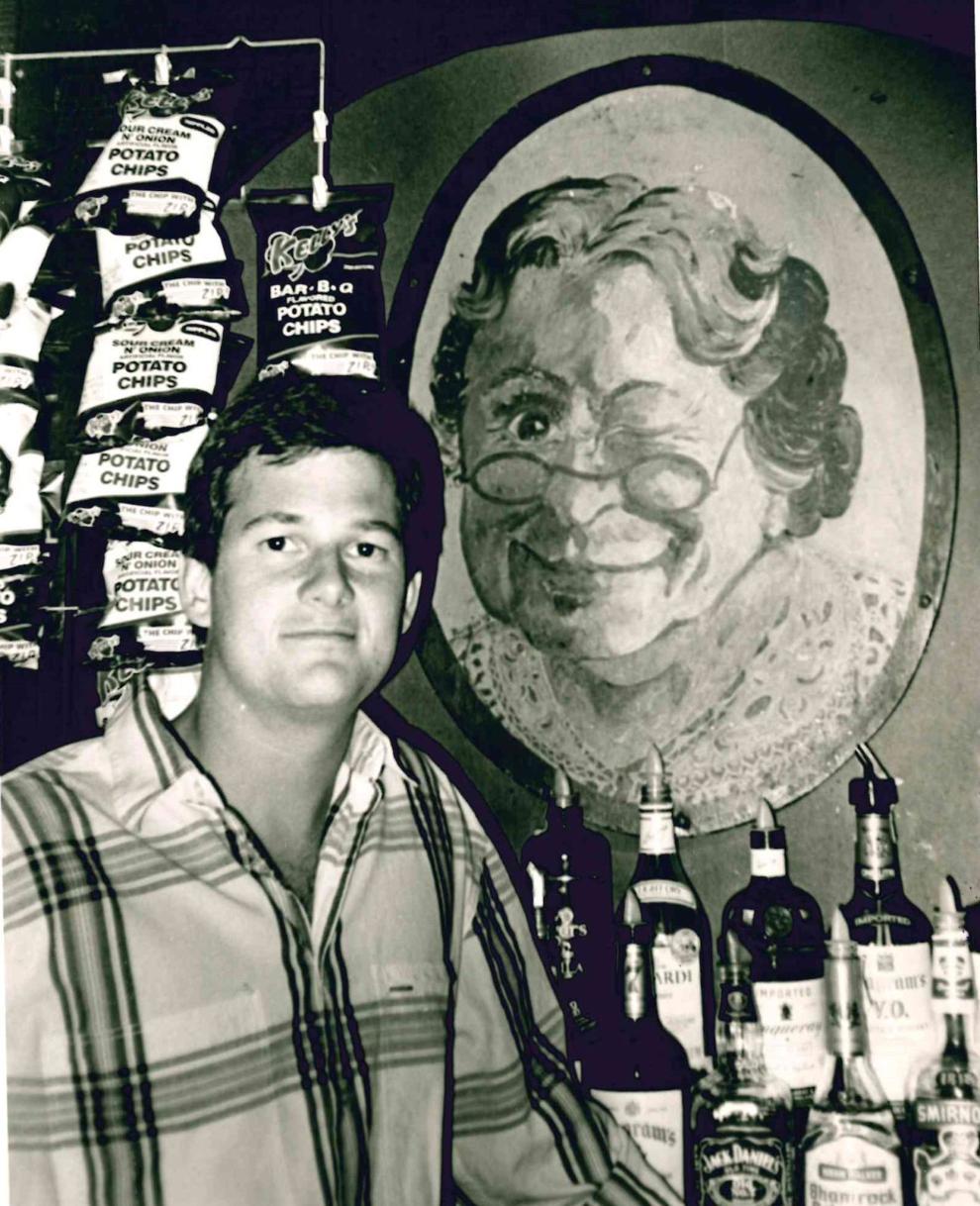 Hotel fire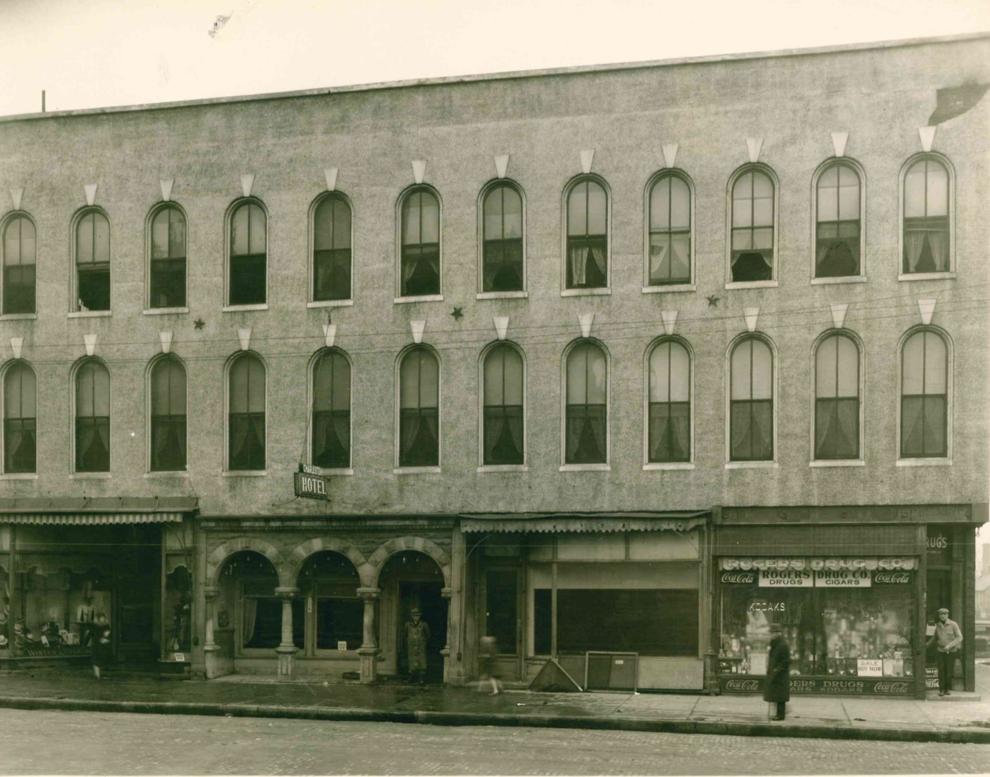 Golf course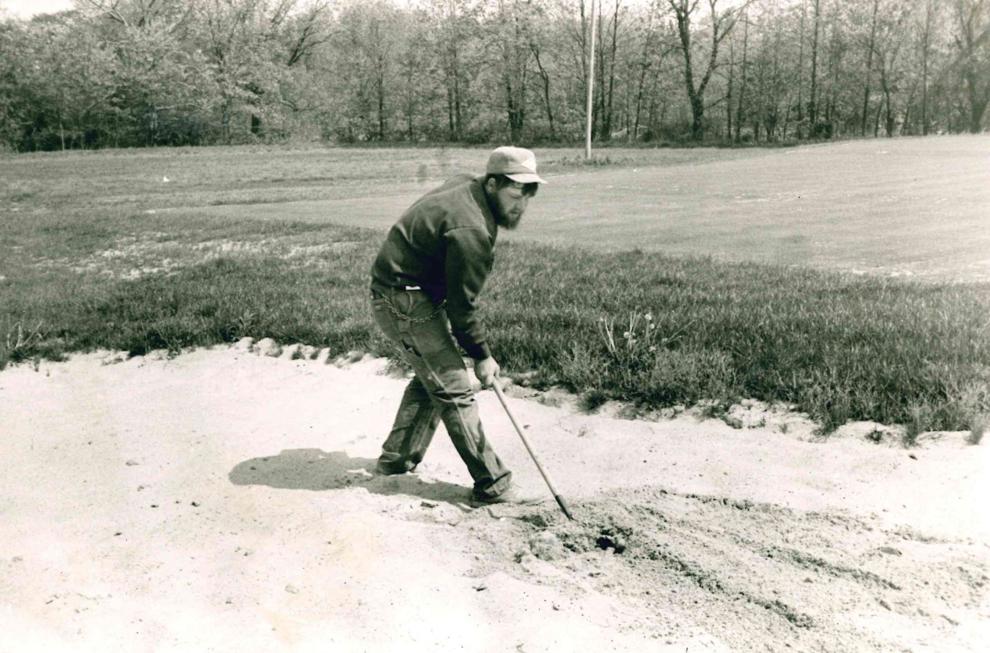 Artists Guild of Eastern Illinois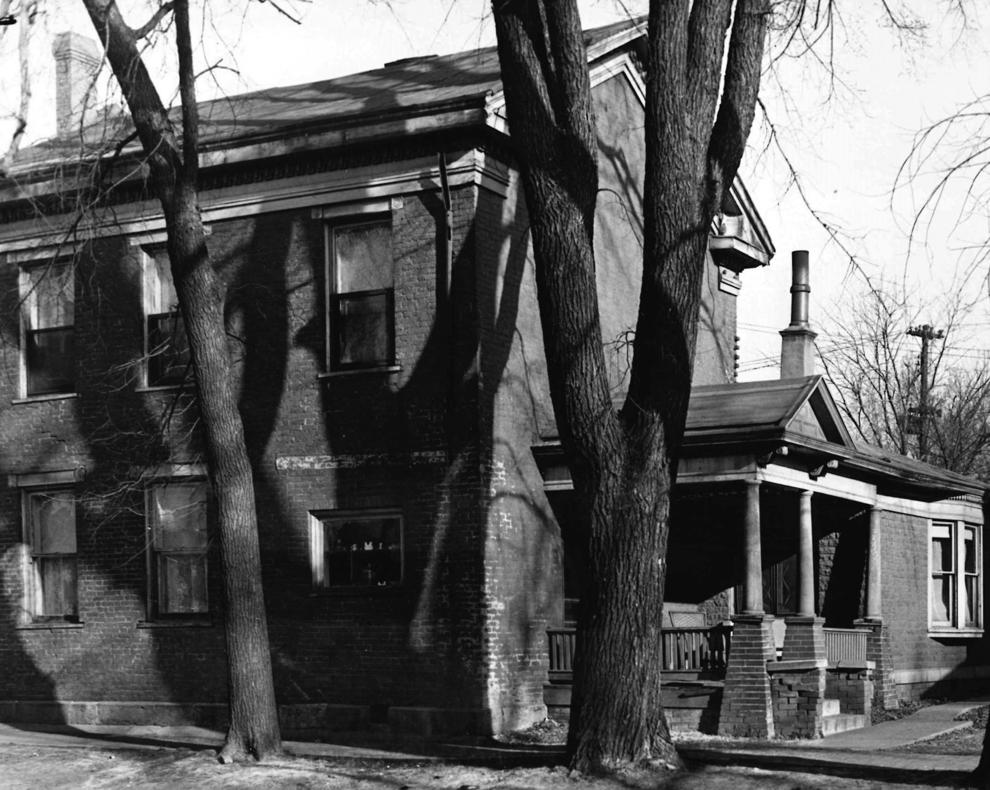 Center: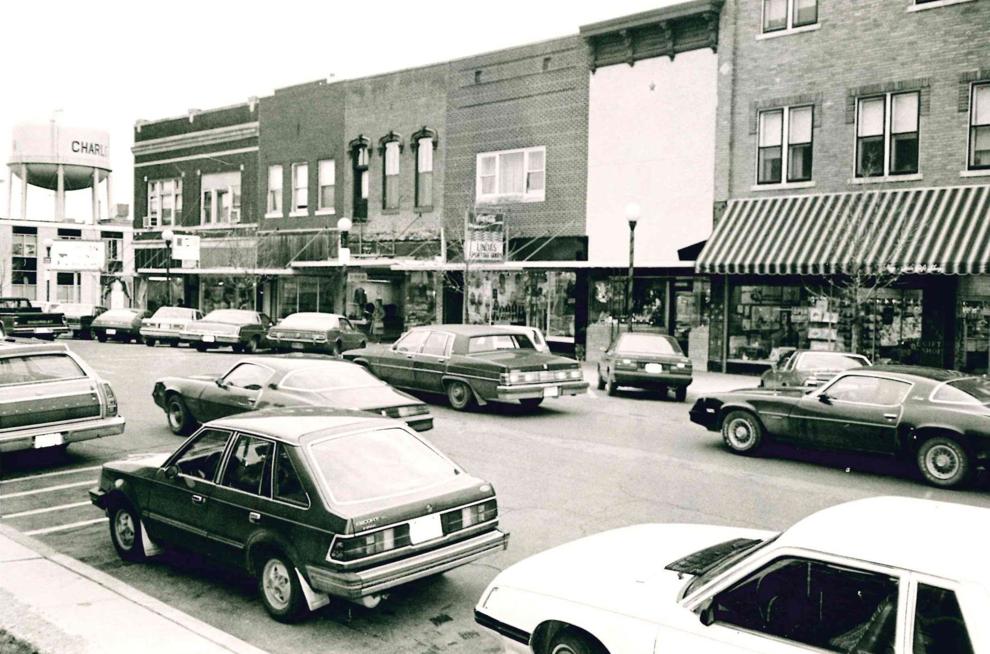 Coles County National Bank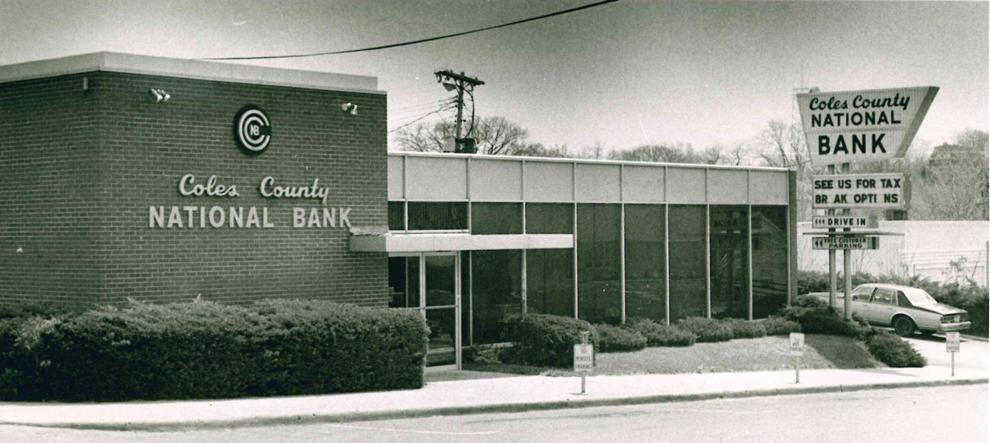 Charleston Plaza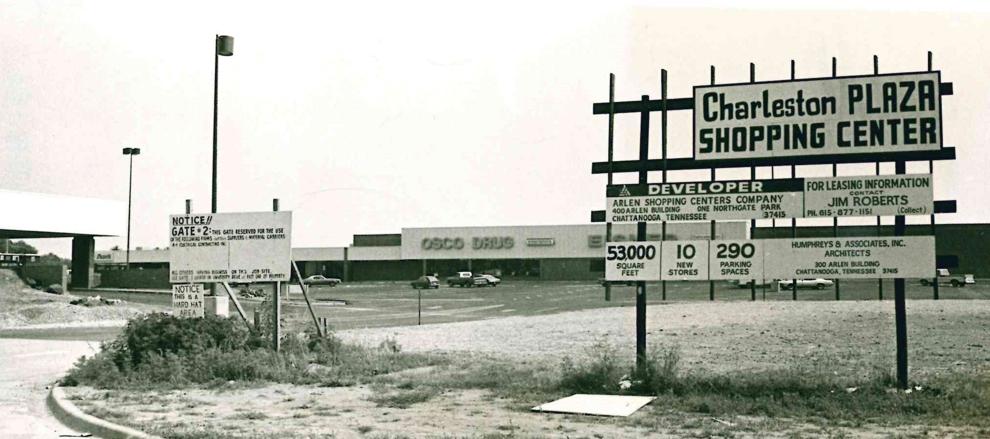 Celotex Corp.