JEFF KORBELIK Column

Omar Attai had one thing in mind when he opened his new Pita & Naan restaurant – his father, Mahbub Attai.
That's because the friendly, always-smiling Mahbub has served gyros to hungry late-night diners for 32 years at Ali Baba Gyros, a restaurant owned by his brother Naqibullah Attai in downtown Lincoln.
Mahbub has a knack for remembering faces and, most importantly, what he likes to order. For me, it was the "Z" sandwich, a gyro with feta cheese.
Omar, of course, turned to his father when he decided to open a restaurant, which coincidentally worked well for Mahbub. Naqibullah recently sold Ali Baba, leaving Mahbub as a free agent.
So Mahbub took his culinary skills and familiar face to help Omar, who opened Pita & Naan, a restaurant specializing in Mediterranean and Oriental cuisine, on June 8 at 1434 O Street. There was Rutabaga and before that Formerly Lazzari.
"I tell my dad to cut cardboard outside the restaurant so he knows he's here and not here anymore," Omar joked. "He knows a lot of people."
When I went to the restaurant last week, Mahbub was behind the counter. I re-introduced myself as I had not visited Ali Baba for a long time. Mahbub said that he remembered me and noted my absence.
I asked him if one of my journalist friends would continue to visit. "Every Tuesday," said Mahbub, adding that my friend still ordered the same thing for himself, but took home a different dish for his wife: yellow chicken curry. Omar's mother, Malalai, is responsible for this.
The Malayalam influence has resulted in Afghan/Indian curries and korma fare – the "Naan" part of the restaurant's name – found on the Pita & Naan menu. They complement Mediterranean cuisine: gyros, chicken shawarma, and falafel—the pita portion—are Mahbub's specialties.
Malalai has spent over 20 years in the food industry at Lincoln Country Club, so when combined with Mahbub's story, it's easy to see how Omar got into the business. Omar, who worked at Ali Baba through high school and freshman year of college, graduated from the University of Nebraska-Lincoln in 2015 with a degree in business. He worked in software sales before switching careers to follow in his parents' footsteps.
"I guess you could say I've come full circle," he said.
Food
The Pita & Naan menu is split between "hand-made dishes" (oriental fare) and "build-your-own" (Mediterranean fare).
There are six entrees available: chicken tikka korma, yellow chicken curry, cutlet korma, beef korma, vegetable korma and a "choose two" option, priced from $9.99 to $10.95. Entrees are served with white or seasoned rice and a choice of sauce: tzatziki, chutney or spicy tzatziki.
Three protein bars – gyro, chicken shawarma or falafel – are available to create your own meal. Each can be served on pita bread, with a Greek salad, or with rice of your choice. Prices range from $8.99 to $9.99. Add a dollar if you add Greek fries to your meal.
The menu also features several sides, entrees, and/or desserts, including hummus, naan, and baklava.
Dining: From the palace to the kitchen, Lincoln Chinese Restaurant is still imperial
Dining at Lincoln: The innovative campus adds dining options with a restaurant at the new Scarlet Hotel
Dining: Duo brings a taste of the South to Lincoln with Lila Mae
Dining Out: Enjoy delicious Mexican cuisine in Acapulco at Wahoo
My wife and I prepared our own meals. He had a mildly spiced chicken shawarma with his salad, and I had one of Mahbub's gyros (on pita bread), which was just as delicious as the many "Z" sandwiches Ali Baba has made for me over the years. We loved our food. The portions were huge and the meat in each dish was very tasty. We are eager to try oriental food on our next trip. Omar recommends eating lobster cutlets or chicken tikka korma.
While the food was great, the highlight for me was catching up with Mahbub after the meal. Class: A
Atmosphere
Omar started fresh, bought new tables and chairs and redid the service counter to provide fast casual Pita & Naan service. There are about 50 seats, most of which are at tables and booths in the back of the restaurant. There is also a counter/bar in the front window facing O Street. The color scheme includes warm, beige, avocado green and rust. The focal point is a small corner opposite the service desk, where two soft black chairs sit next to a small round black table. On the wall behind him is a neon sign: "Life is too short, eat Pita and Naan." Class: B
Service
It's fast casual, so patrons order at the counter and go to a table or wait at a table to eat. During lunch and dinner, staff will hand out pagers to patrons that will light up when the food is ready. The wait is never long. When we visited, Mahbub had our food ready two or three minutes after ordering. Food is served in disposable boxes. Plastic containers are located at the condiment/soda station between the front desk and the seating area. When busy, Mahbub often takes time to meet with customers. Class: A
Special diets
The diet conscious will be pleased with the Pita & Naan menu. Go to the menu on the website and you will find dishes marked as gluten and/or dairy free or vegetarian.
Although the overall menu is small, choice is important for those with dietary concerns, with entrees over rice or a Greek salad. Gluten-free options include yellow chicken curry, chicken tikka korma and falafel. Class: A
15 Great Places to Eat in Nebraska
Globe Chophouse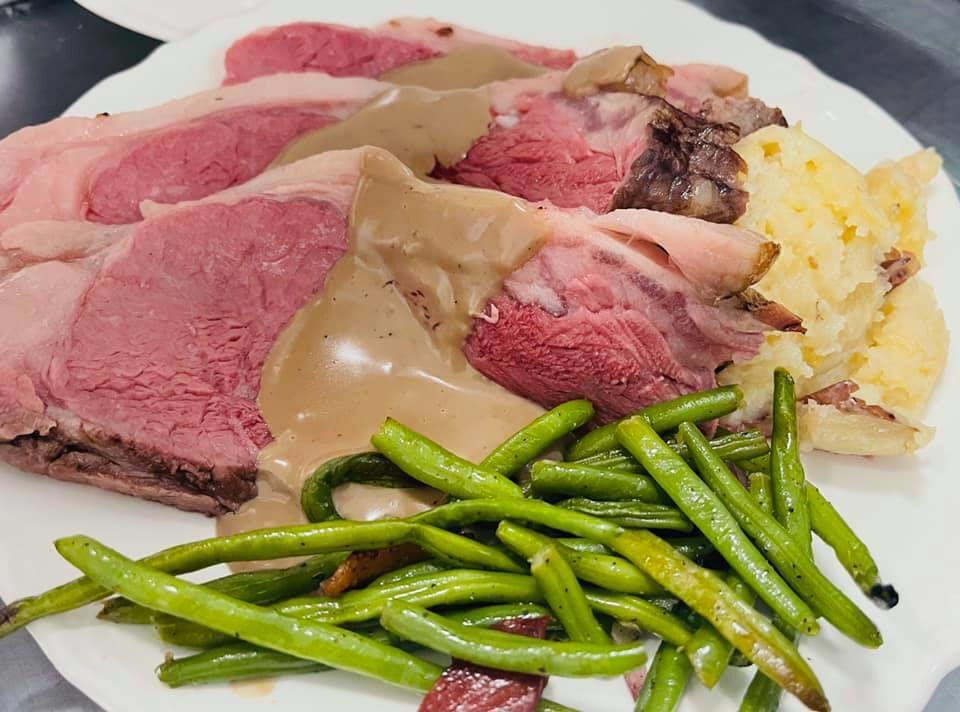 Genoa Food Co.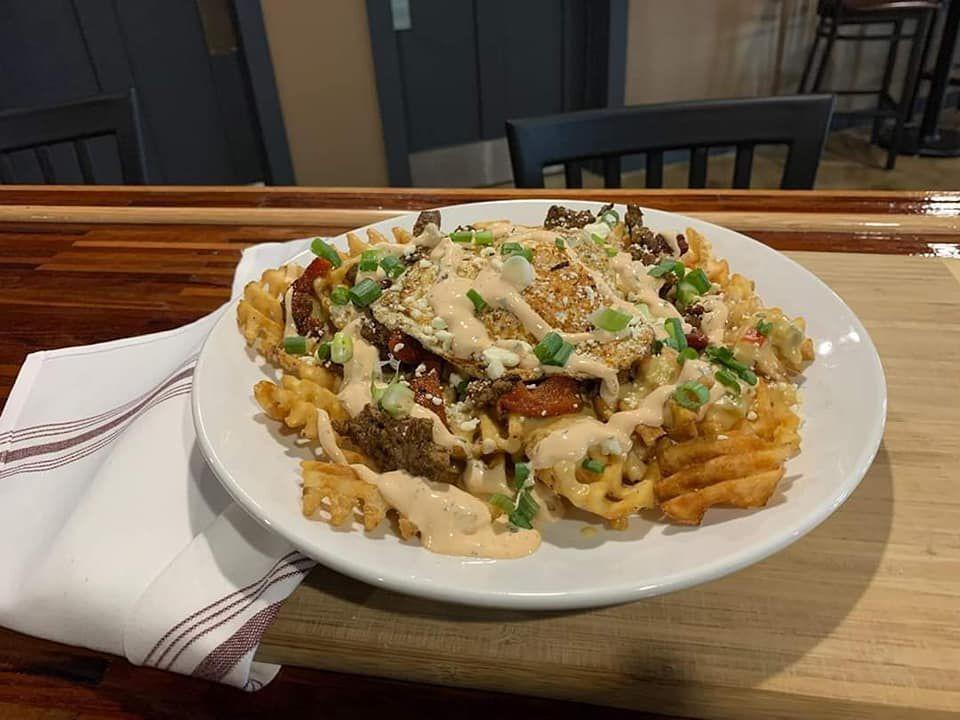 Feature "R".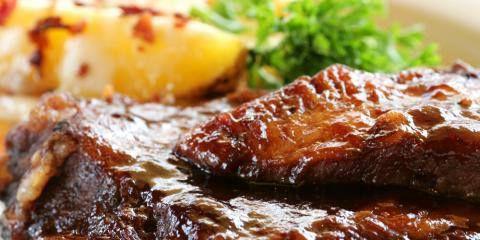 Ole's Big Game Steakhouse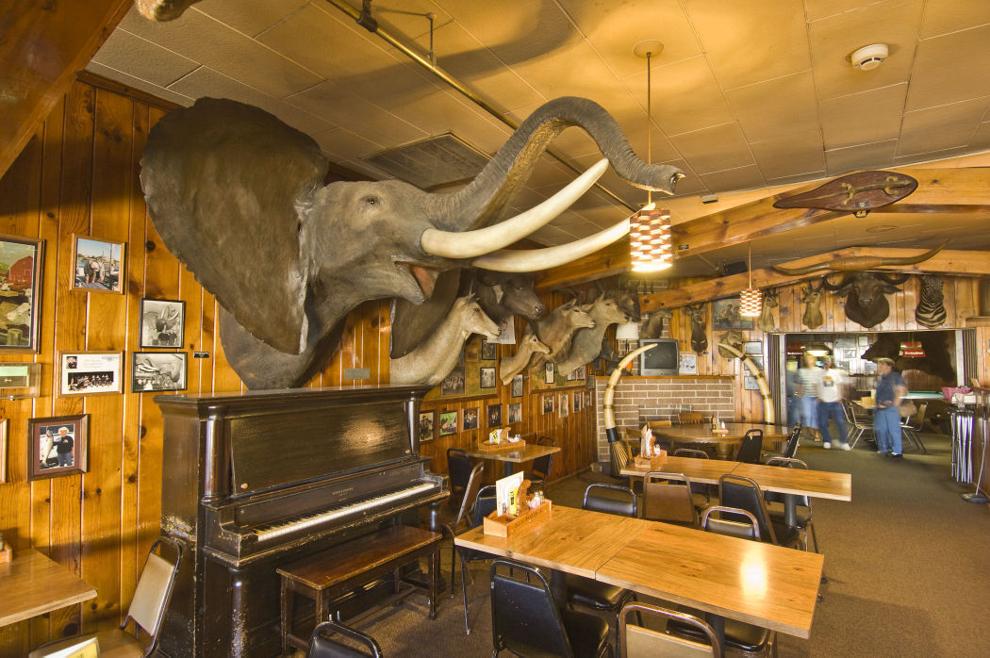 Foundry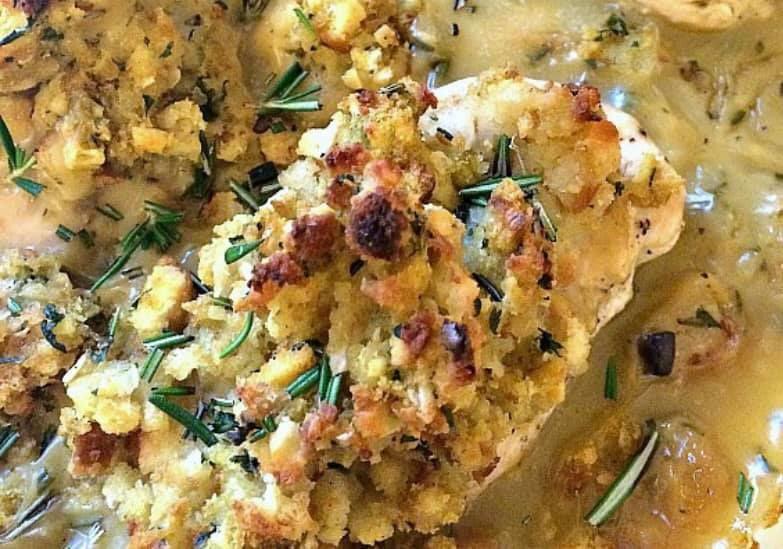 Black crow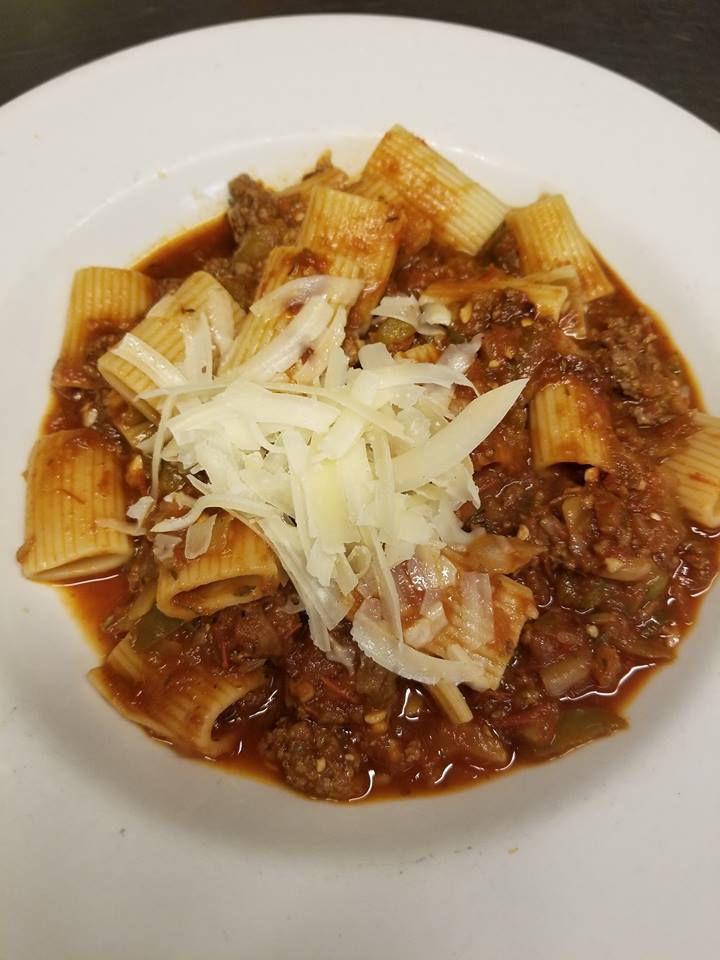 Steel grill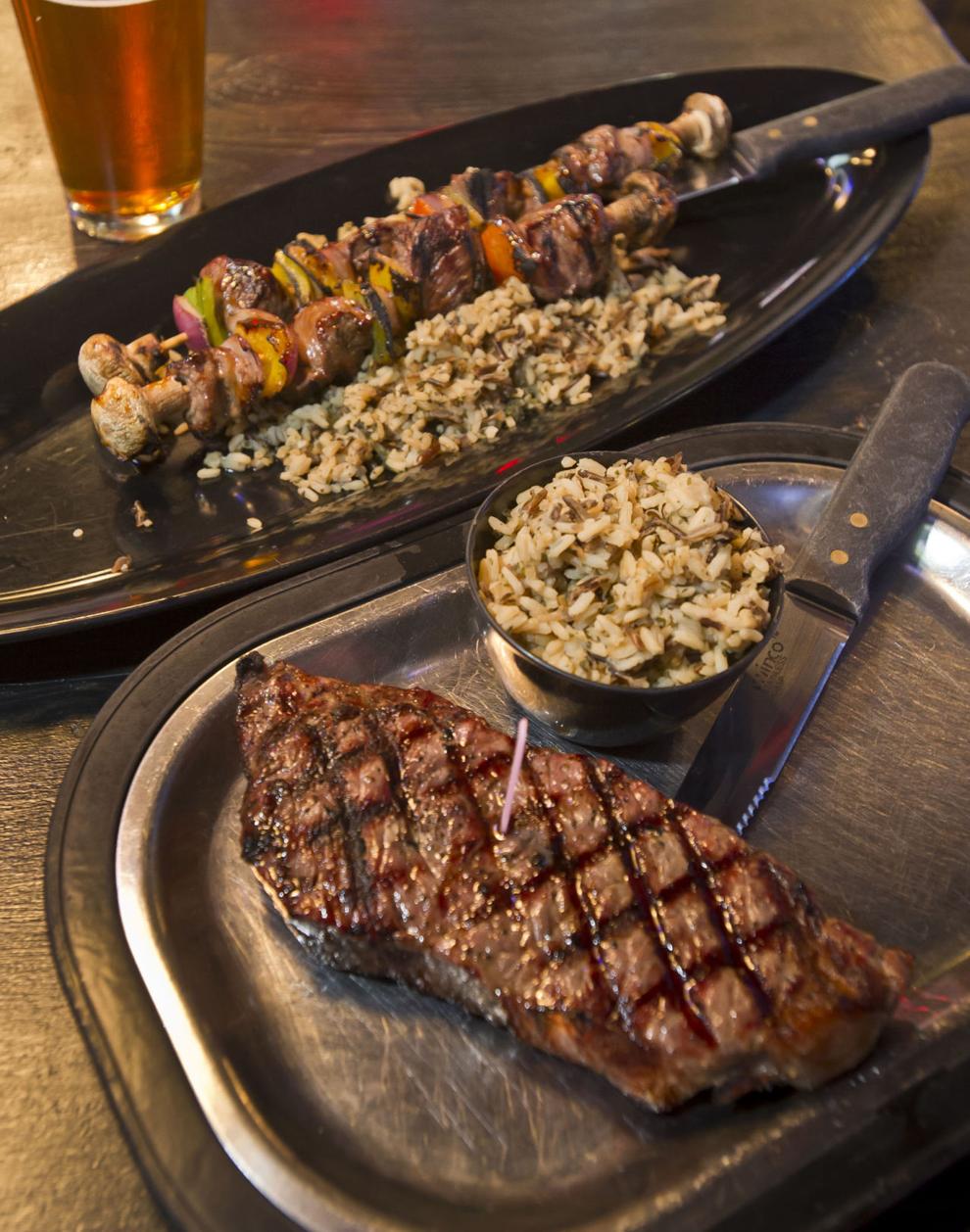 Senert's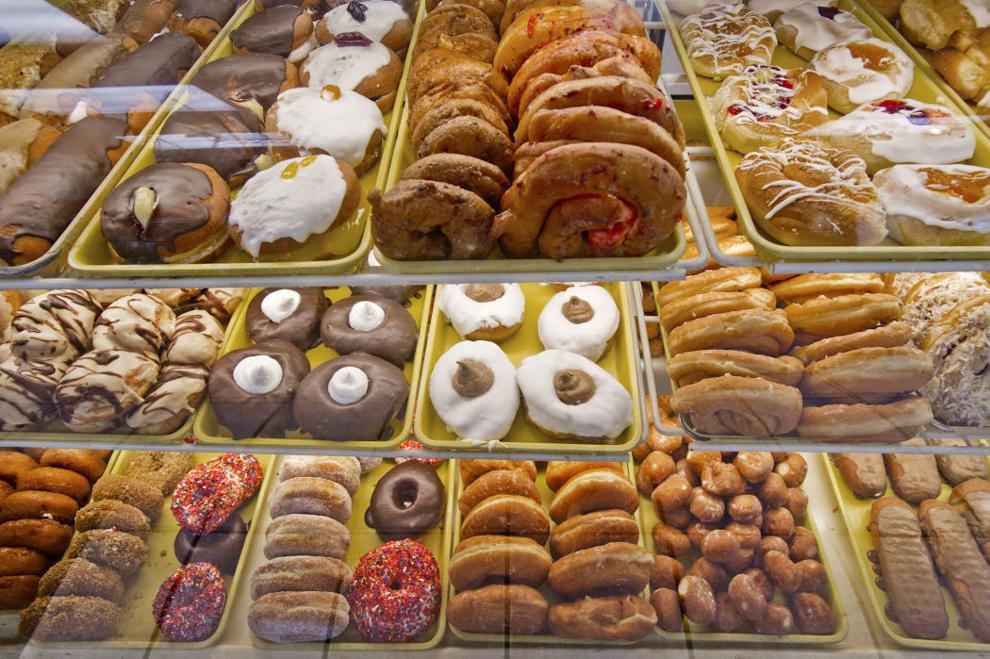 Monroe Tavern Bar and Grill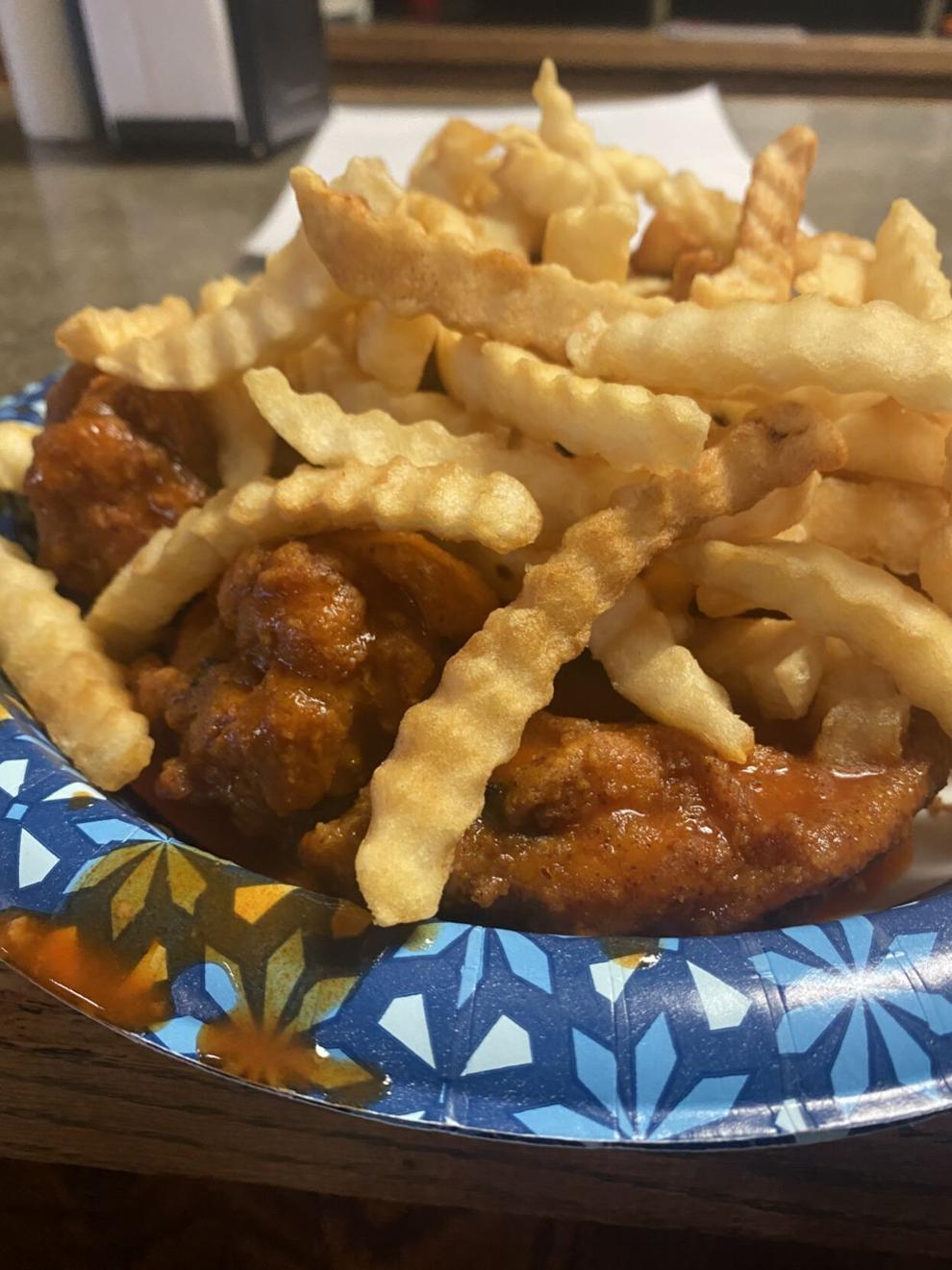 Davey's Tavern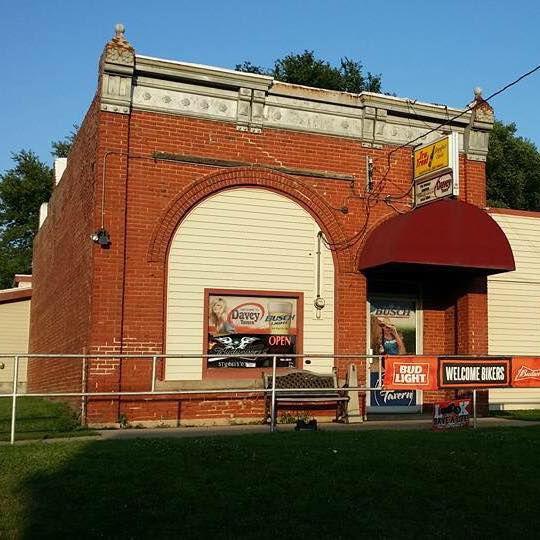 Back Alley Bakery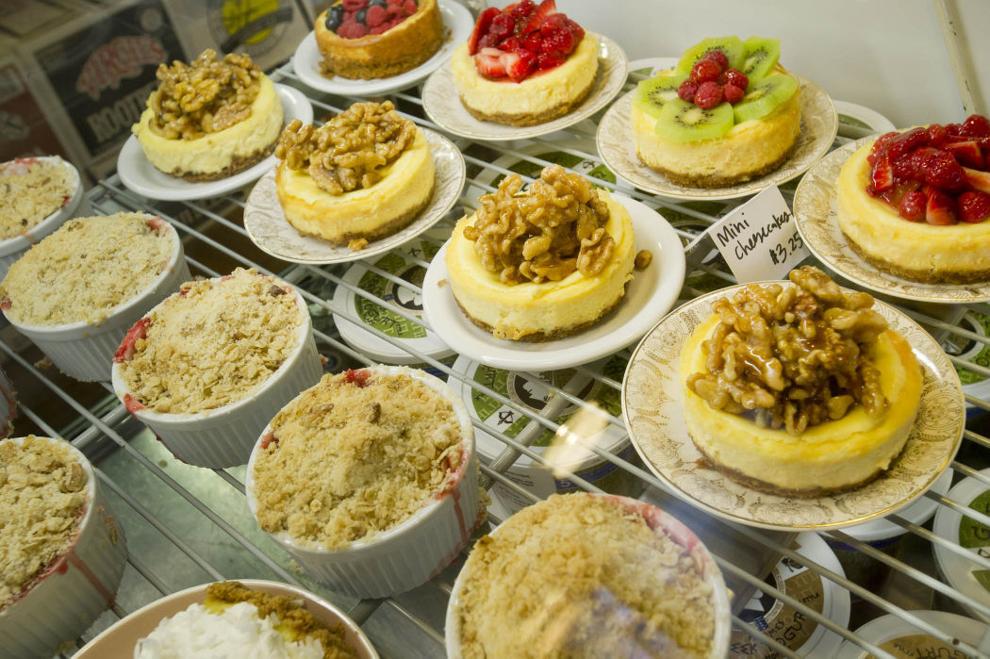 Wavy pizza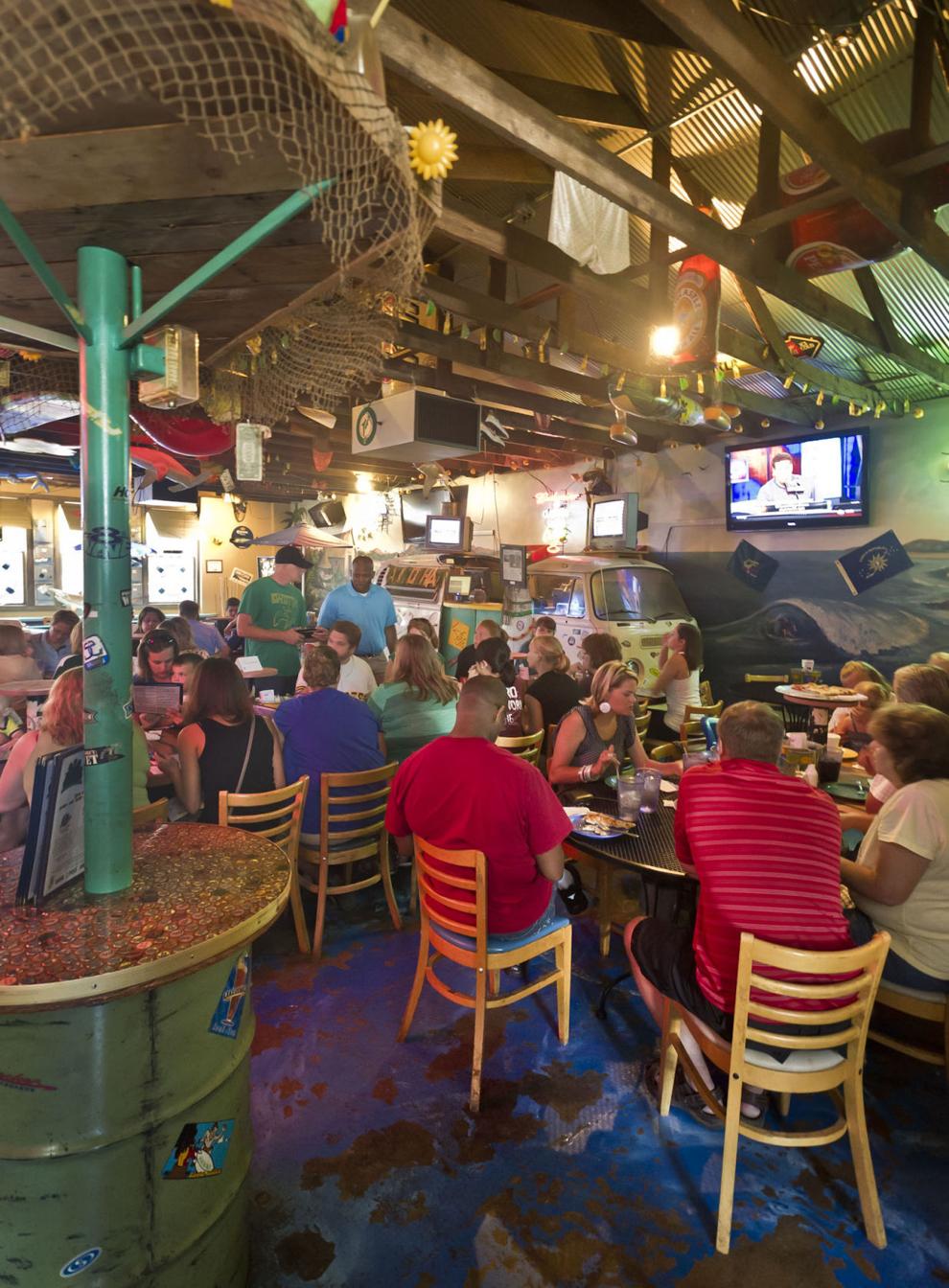 Rowdy's Steakhouse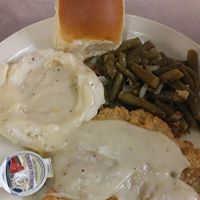 There is chocolate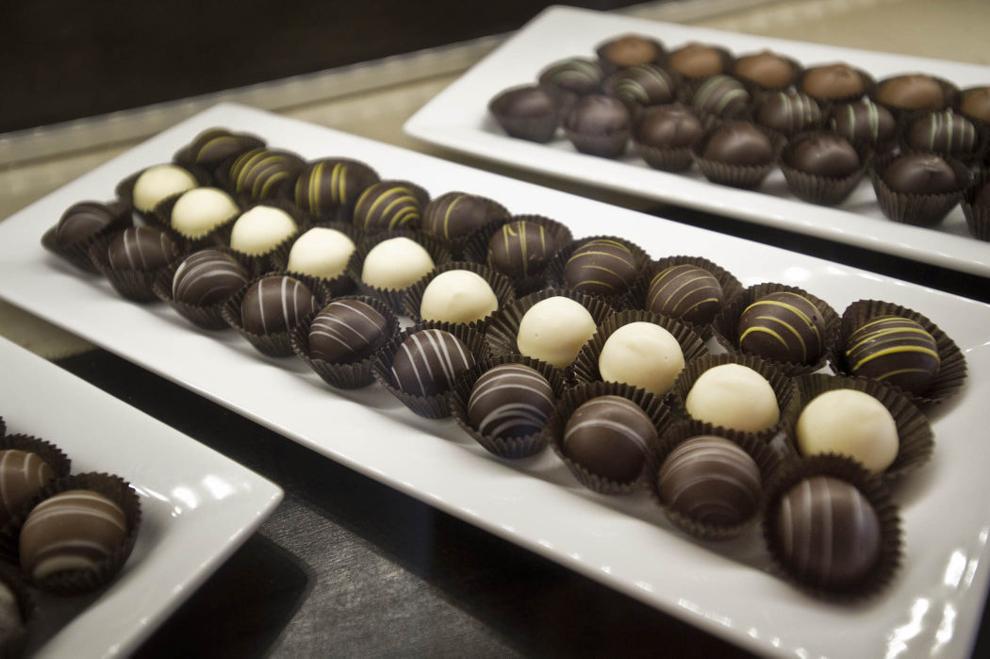 Hollywood candy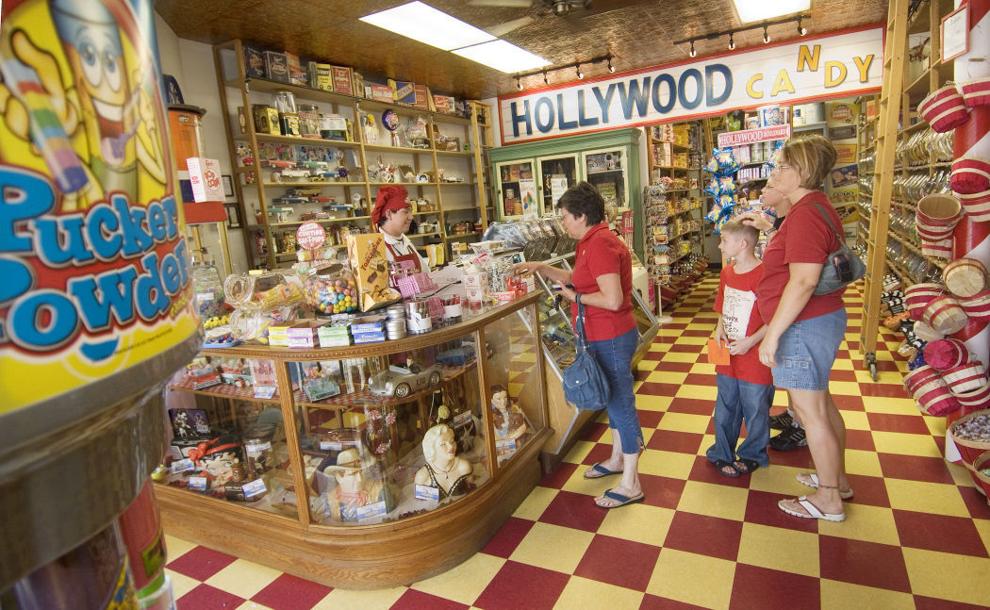 Jeff Korbelik is the winery manager of James Arthur Vineyards, former Journal Star editor, and author of Lost Restaurants of Lincoln, Nebraska. He has written reviews for Ground Zero Restaurant since 1998.