The food at the New Orleans Jazz and Heritage Festival continues to be pretty consistent, with the same vendors returning year after year, often with the same dishes for decades. Thus, they become their own tradition at the annual spring festivities.
But now one of the longest running Jazz Festival food vendors is yielding. For the first time since its 1987 debut, there will be no crayfish bread at Jazz Fest this year.
The same vendor serves sausage rolls and shrimp bread, but it's the crawfish bread that ranks as one of the most popular perennials at the Jazz Festival.
John Ed Laborde is the creator of crawfish bread and the founder of Panorama Foods, a catering company in the town of Marksville in central Louisiana. He said his decision to end a 35-year run as a festival food vendor was eerie.
"One thing I learned from my father is that there comes a time in your life when you're less influential and maybe it's time to move on with your life," Laborde said. "It was just good work."
The decision came through a matrix of factors and what Laborde called "stress factors." Laborde, 65, said it's time to reassess the all-consuming effort involved in attending Jazz Fest, a two-week outdoor food sales process that requires months of preparation. It plays a practical role in this work.
"I make every piece of dough and bake every loaf of bread," he said, describing the 16-hour days at the apex of crawfish bread preparation time.
Many of its key personnel have been with the company for decades, and they too are getting old. The increased heavy load for the Jazz Festival was becoming more burdensome when performing catering duties for weddings, funerals, and other events in their community.
Costs have also risen overall, from the raw materials needed to house his crew, who come from central Louisiana to staff the Jazz Fest booth, to New Orleans hotel rooms.
When Laborde saw the changes to his contract this year from Jazz Fest, he said it was the final nudge, though he didn't go into detail about those changes.
"Jazz Fest has been a part of my life since 1987. I love it, I would never say anything bad about Jazz Fest; "They treated me well, I treated them well," he said.
Crayfish bread continues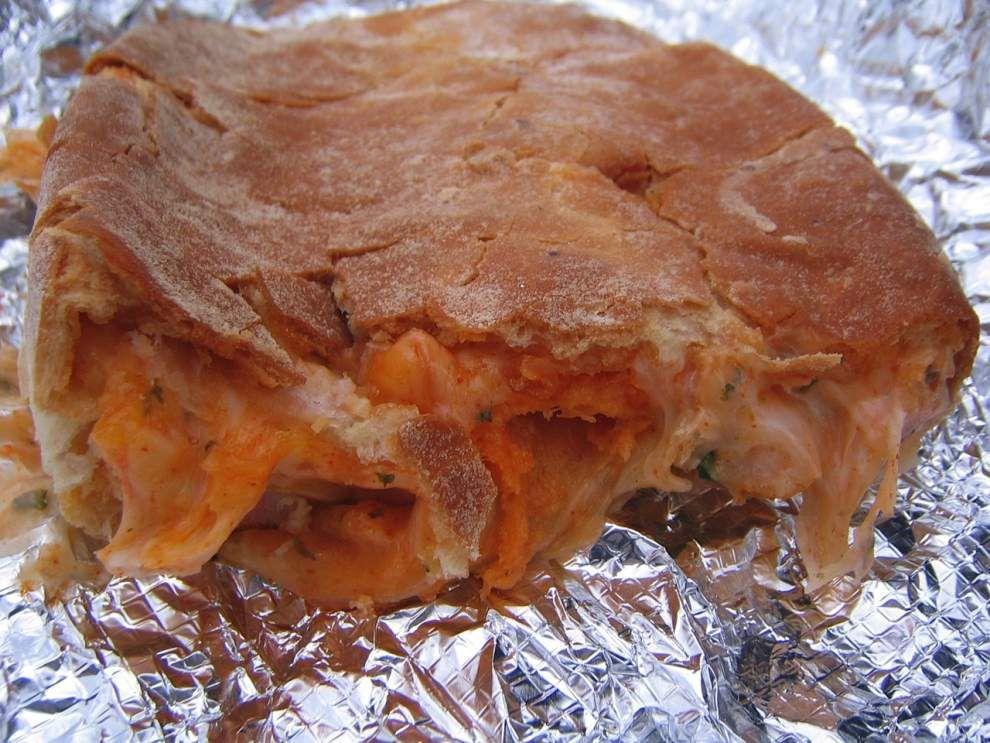 With crawfish and cheese baked on crunchy bread, Laborde's signature dish is a bit like calzone, but distinctly Louisiana. It became one of the most portable meals at Jazz Fest, wrapped in foil so you can throw it in your bag on the way back to the stage.
Laborde has been making crayfish bread for a long time. It started with a recipe that a high school teacher shared for a similar creation, sausage bread, after discovering her love for cooking. Later, after college, it was something she often cooked for her friends in her apartment. It eventually evolved into crayfish bread and mud bugs were swapped for sausage.
"I love to play with things, and that was when the Cajun cooking craze happened," Laborde said in the 1980s.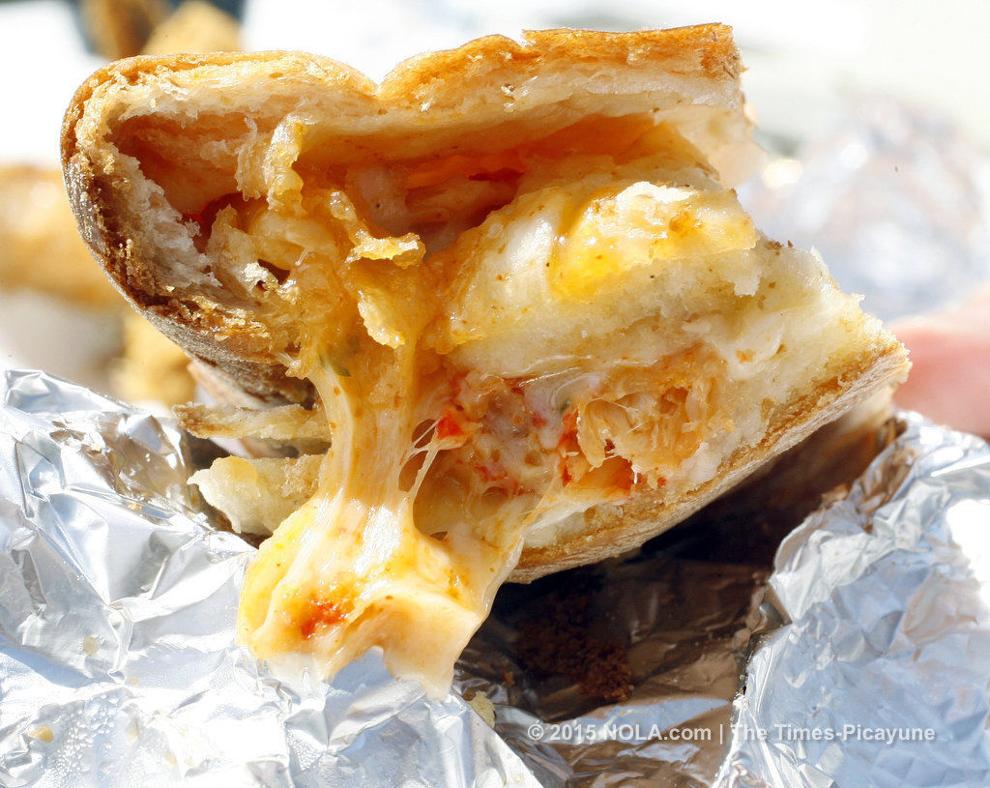 One year, during a pre-festival meeting, he managed to give an example to Jazz Fest producer Quint Davis. It was a hit, and the following year, when another dealer left, Laborde took his place.
Panaroma Foods will continue its normal catering business and the crayfish bread will survive.
John Ed's son, Nicholas Laborde, launched an online ordering and shipping service through nolacrawfishbread.com in 2017. That part of the business has escalated since the pandemic, when the Jazz Festival was canceled two years in a row, and many are getting a taste of the festival from afar.
Crayfish bread continues to be in continuous production for Panorama Foods, where it is a popular choice for catering events.
"It's a part of my life, as far as I'm concerned it will never go away," said John Ed Laborde.
A sign of how intertwined Vietnamese culture is in New Orleans is when a business that markets itself widely can use a pun in Vietnam…
A good bar burger will always get people talking. The location at Duke Walter's inside Finn McCool's Irish Pub fits that purpose. But somehow, it was…
There's another Mardi Gras in the books. Who's ready to eat seafood?